REBLOG IF YOU'RE A CASSIOPEIA
me: i'm gonna make you mine
me: *right click, save image as*
Date yourself. Take yourself out to eat. Don't...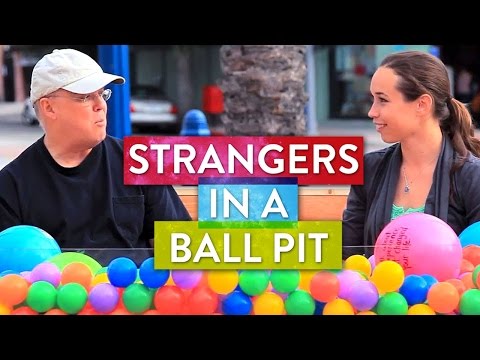 callmekaters: w-for-wumbo: hahaharuka: if you are flirting with me please put [I AM FLIRTING WITH YOU] at the end of every sentence because i am dumb and i don't understand when people are nice and when people are flirting thank u this has been a psa alternative: <flirting> Hello. </flirting> DEAR GOD YES PLEASE.
reblog if you recognize your bias's voice as fast...
kpop-confessions: *-*
This year July has 5 Fridays, 5 Saturdays and 5...
haruhithethird: astro-nave: MONEY. Only reblogging because I'm a greedy bitch who wants money. Hey doesn't hurt to reblog ya knoww and if money is involved….   My mom's paycheck arrives in 4d days, THIS SHIT WORKKSS chinese feng shui knows about tumblr ?  brunetteinferno: OMG I didnt notice until today.I reblogged this and got 10 dollars :D got to pay for stuff somehow so...
heartless: im not even kidding when i say im the jealous type dont ever talk about the person i like because they are mine and i will rip your soul out
mom: in 10 years you'll look back on how much money you spent on merchandise and concert tickets and you'll say-
me: i can't believe i used to have to pay to interact with my husband
mom:
me:
mom: what
me: nothing
"For some reason, you're like a pet dog. I keep feeling like I need to protect..."
– Shin Woo (You're Beautiful)
"if you keep running away every time you are scared, then you will do nothing but..."
– hong young rae (park min young) at time slip Dr. Jin (via dharayani)
pgay: "if u like someone just tell them!!" yeah sure goodbye
livinglovinoloca: have you ever just sat down and thought of a certain person and you realize oh my god.. they're just so cute like not just in looks but the way they act and speak and joke around and talk and how they react to things and it's just so cute
WRITE ME A LETTER (anonymous or not)
always-feel-beautiful: Dear ______, I ____ you. You have a nice ______. You make me _______. You  should _______. Someday I will ______. You + me = ________.  If I saw you now I'd __________. I want to ________ you. I  would build a _______ just  for you. If I could sing you any song it would be _________.  We could __________ under the stars.  Love,  _______________  (P.S. ______________.) ...
Reblog if you loved KPOP before 'Gangnam Style'...